Winter Tour
Magic City Hippies
The Palms
Josh Fudge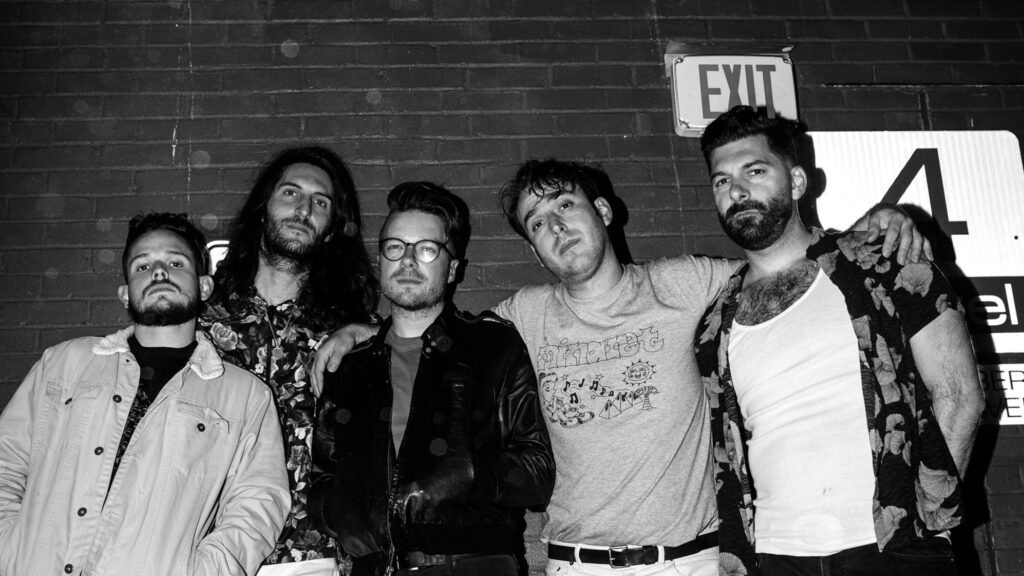 This event is all ages.
$27.50 – General Admission
*plus applicable service fees
For an additional $85.00, you can opt in to upgrade your experience to include access to the exclusive Looking Glass Lounge before, during and after the show! Please note all Looking Glass Lounge upgrades are subject to availability.
Join us at The Virginian one hour before doors for food & drinks!
All doors & show times subject to change.
Add this event to your calendar:
Magic City Hippies began as a one-man band playing for the co-ed party scene on the streets of Miami — serenading the 20-somethings with a mix of old- school hip-hop covers and breezy pop originals.
After months of stealing electricity and stirring up crowds of passers-by with his loop-based setup, Robby Hunter was given an ultimatum by the local police: to cease and desist from street performance or to get a gig at a "real bar." Finding sanctuary in the neighborhood dive, Hunter enlisted the support of multi-instrumentalists Pat Howard (drums) and John Coughlin (guitar) for a regular Friday night gig (that paid, of course, in free beer).
The trio dubbed themselves Robby Hunter Band and released a self-produced, widely acclaimed debut LP in 2013 entitled Magic City Hippies, which included the beachy Hype Machine-topper "Corazón" alongside indie blog hits "Hard On Me" and "BUST."
Started in Los Angeles, CA in 2015, The Palms have become a formidable player in today's Independent musical landscape. With their signature California sound, an underground modern-day classic in "Push Off," and an ever growing and beloved fan base and catalogue, they've generated 100's of millions of streams, all while retaining 100% ownership, independence and remaining loyal to their DIY ethos.
Josh Fudge fashions a kaleidoscopic take on pop by conjuring modern vibrancy through analog proficiency. The 19-year-old Oklahoma City-born singer, songwriter, multi-instrumentalist, and producer paints from a broad palette of alternative, indie, and pop, envisioning a world of his own in the process. He took to the piano at the age of four, spending hours on the instrument daily. At nine-years-old, he noticed a flier in a local arts district. The words, "Street Performers Welcome," beckoned him. Much to his mother's chagrin, her middle schooler set up shop with a tiny keyboard and amp and busked, taking home $200 in cash. Drawing inspiration from everyone from Billy Joel to Mac DeMarco, he bought a guitar, a bass, a drum set, and amassed an arsenal of analog synths. After amassing 10 million-plus streams independently and receiving support from Spotify's New Music Friday, Glide Magazine, and more, he invites everyone into this space on a series of singles and more music to come.